Year-end giving - where is my money going?
It's that time of year when we start getting bombarded with requests for donations. Whether it's through the mail, phone, social media or even by people coming door-to-door, requests are everywhere.
How can you be sure that you are making a donation to a reputable nonprofit or cause?
It is normal to wonder where your money is going; after all, supporting an organization is a pretty personal thing.
Here are a few ways to find out if who you are supporting is legitimate:
Let's start with politics
A while ago, my coworker saw a post on Facebook about donating to the opposition of a political candidate. The basic message was:
"Don't like what Senator X did? Give money to support candidate Y in their campaign against Senator X."
The problem? When she clicked on the ad, she couldn't figure out where her money was going. The site didn't clearly tell her what group her donation was going to.
As a savvy voter and internet user, she smelled something fishy and clicked away without giving a donation. She then looked up that candidate's website and made a donation through their secure form.
There are a lot of rules to follow about giving to a political candidate or committee. Also, these donations are not tax-deductible. Click here if you want to read the rules from the Federal Election Commission (FEC).
When giving to a candidate's campaign or a political action committee (PAC), do some research to make sure you understand exactly what you are supporting.
Let's talk about nonprofits
Online giving
All online donation pages should list the nonprofit tax ID (EIN) number and a phone number to call, and it should look like the rest of their site. If you follow a link from somewhere like Facebook, check the URL to make sure you are on the charity's website. If you really aren't sure, make a phone call and ask, or go to their homepage and click on the donate button from there. You can also look on their site for an address, which is hopefully easy to find, and send in a check.
Mailings
Most requests that you receive in the mail are probably going to be okay. Go with your gut. If you've never given to that charity before, your name is misspelled or if it just says "friend," it may be a scam. Sometimes the nonprofit's logo looks funny or is missing, there are typos or bad grammar or the whole thing just doesn't look right. Those are all red flags that it may be a fake charity.
"We accept cash"
I had a person come to my house one day with a letter in a plastic bag asking for a donation for some fantastic program. Unfortunately for him, I know a little bit about this topic, so I started asking questions:
"What's your tax ID number? Are you a registered 501(c)(3)? What is your web address? Where are you located? Can you name any board members? Who is your executive director?"
The poor guy couldn't answer any of them, but he did give me the option to give him cash and he would put a receipt in my mailbox later.
While there are definitely fundraisers and top-notch charities that will accept cash, if you aren't sure if they are legitimate, write a check or use a credit card. Almost all credit cards now have fraud protection and a check can be tracked.
What about emergency relief?
In the wake of a national emergency, there are going to be a lot of posts on your social media about helping out by making a donation.
Do your research!
The best places to give can be found by going to Charity Navigator and clicking on their "Hot Topics" section. They list the most popular searches and provide a list of reputable charities that they have researched for you.
Do your homework
Unfortunately, for every nonprofit trying to do good, there are a few scammers out there trying to make a quick buck. There are some easy steps you can to make sure your donation is going where you intended.
One of the easiest is to use GuideStar. It is a free online site that allows you to look up nonprofits. You can use GuideStar to check if a charity really is a nonprofit, view their most recent IRS Form 990, check their location, contact info and more. You can search by name or tax ID number. If they don't show up in GuideStar, there is a good chance they aren't a real nonprofit.
For the most part, most requests for funding that you are going to see will come from reputable nonprofits trying to do good in the world. However, because we can't always have nice things, there are going to be a few scammers and troublemakers ready to accept your hard-earned money for a nefarious cause. If you are involved with a nonprofit and you see something that doesn't look right, let them know. Sometimes, it is a well-meaning volunteer that is trying to help – but sometimes, it isn't.
Using a little common sense and some research can help you make a decision on whether you want to make a donation or not.
Like what you read? Subscribe to our weekly blog and it will be delivered directly to your inbox!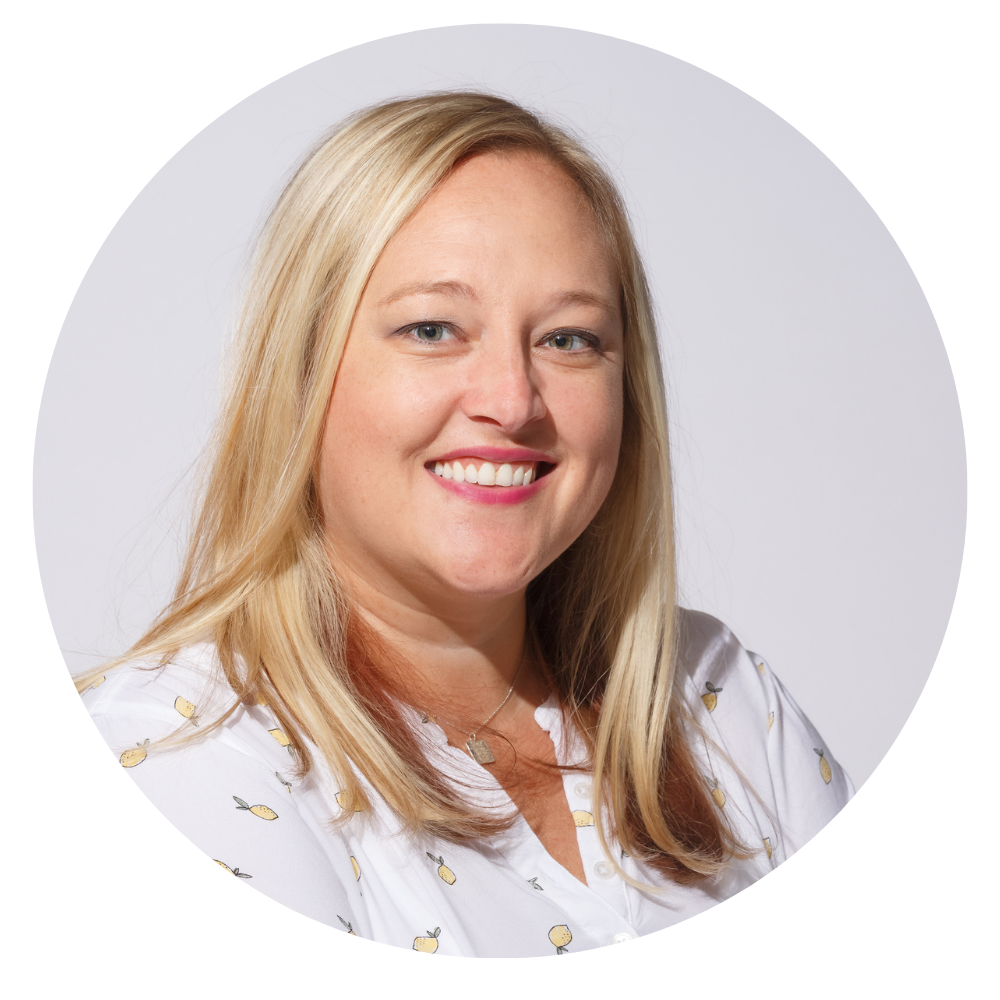 Sara Lundenberger - VP, Nonprofit services & operations
Although Sara never meant to be a fundraiser, her first post-college job was as a development assistant and she never looked back. She loves working with our nonprofit clients because they know what they want to achieve, but they may not always know how to get there. She integrates fundraising best practices with an organization's capacity to create processes and plans that are usable. Sara truly believes nonprofits make the world a better place. From her previous positions to the fantastic clients she works with now, she learns a little more about the world we live in every day. We are all touched by a nonprofit organization every day, whether we know it or not.