A year-end appeal checklist
No, it is not too early to think about your year-end appeal. As a matter of fact, it might be a little late. But, if you haven't started planning – don't freak out!
The following checklist will cover a lot of the steps you will need to take to get your appeal out the door. While this checklist won't plan the appeal for you, it should give you a solid outline to follow.
Step One: Plan
Decide on which giving vehicles you are using (social, e-news, traditional mail, phone calls, singing telegram, etc.).
Create a timeline. Tip: Start from when you want the appeal to hit mailboxes and work backwards first, then plan your follow-up for after it is in the mail.
Pick a theme. Your pieces, messaging and graphics should all have a cohesive look and feel. If you have a marketing team, work with them to decide on what story you want to tell. (Psst… if you are looking for a marketing team to help with your theme, remember – the Dot Org team is also here to help.)
Communicate internally. Make sure to let all your team members know what you expect of them and when items are due.
Step Two: Execute
Start writing your copy, organizing photos (whether it's by coordinating a photoshoot or using photos or stock photos you already have) or creating infographics. You will want all your messaging and creative done and ready to be deployed according to your timeline.
Get your data ready. Decide if you are segmenting your data, A/B testing your digital pieces only sending to past donors or current donors, buying a list or opting out of a mailing for this year.
Schedule social media posts/e-newsletter blasts.
Drop the mailing.
Step Three: Check
Monitor your social media posts for engagement and tweak accordingly.
Evaluate your open and click rates on your e-newsletters and adjust content, distribution times, etc. if needed.
Spot check to make sure your mailing has been delivered to homes. Tip: add a few staff members to the mailing to gauge when the pieces arrived and what they looked like.
Begin to plan any follow-up calls for specific donors.
Step Four: Wait!
Be patient. Check daily gift reports for donations.
Step Five: Thank, thank and thank
Add new donors to your email and mailing lists.
Make a plan to thank your donors above and beyond their tax receipt.
Your year-end appeal is important to your overall annual fund and fundraising goals. After all, about 30% of giving still happens in December. Make a plan and be thoughtful about how you want to connect to donors and what message you want to convey.
Start checking those items off your list today!
If you found Sara's checklist on year-end appeals helpful, here are some other Dot Org blog posts you should check out:
4 things to remember about social media donors for year-end giving
Annual fund planning in January – WHAT?!
A year-end pep talk for fundraisers
Now is the time to start your individual giving program
Like what you read? Subscribe to our weekly blog and it will be delivered directly to your inbox!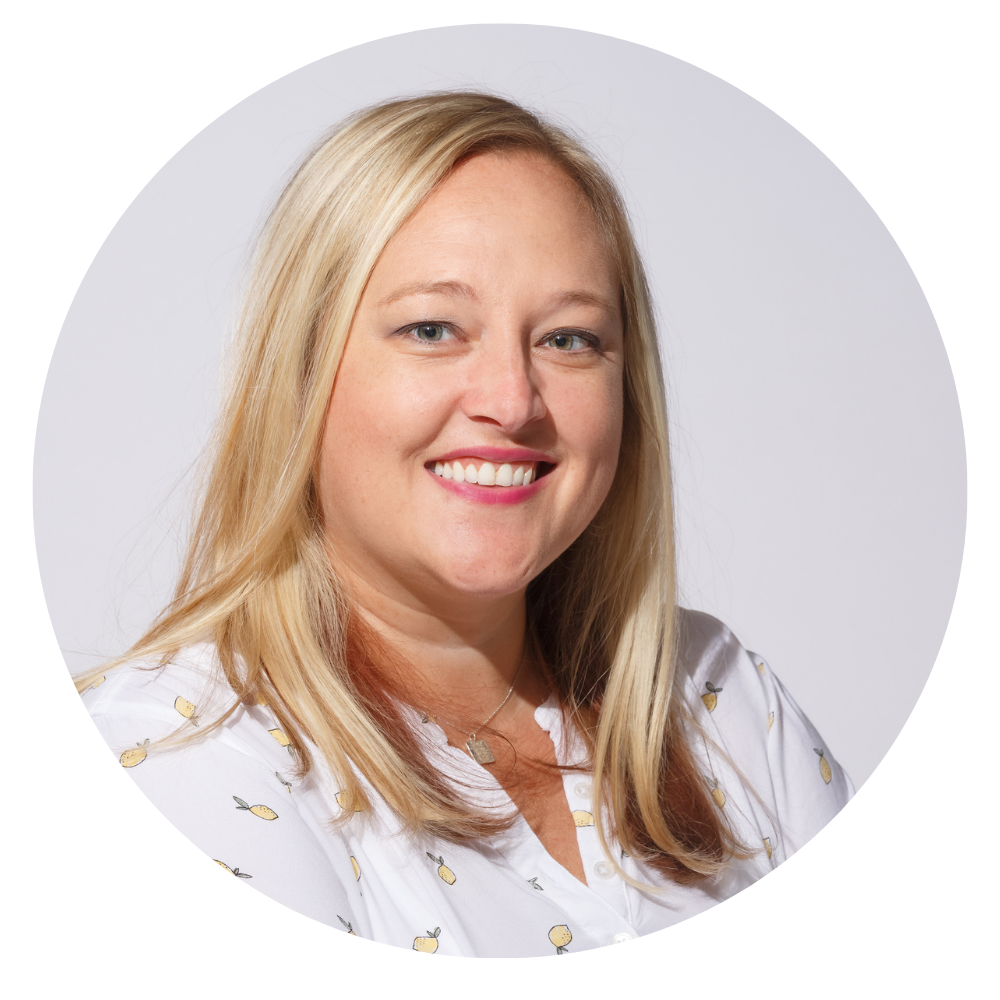 Sara Lundenberger - VP, Nonprofit services & operations
Although Sara never meant to be a fundraiser, her first post-college job was as a development assistant and she never looked back. She loves working with our nonprofit clients because they know what they want to achieve, but they may not always know how to get there. She integrates fundraising best practices with an organization's capacity to create processes and plans that are usable. Sara truly believes nonprofits make the world a better place. From her previous positions to the fantastic clients she works with now, she learns a little more about the world we live in every day. We are all touched by a nonprofit organization every day, whether we know it or not.