Seven things leaders can do to run their nonprofit like a business
If you're an executive director at a nonprofit, I wouldn't be surprised if you have heard the following declaration from your board: "We need to start thinking about how to run our nonprofit more like a business."
(Cue eye rolling. Trust me, I've seen it.)
I would venture to guess that like many professionals in nonprofits, you (or your executive director) don't have a business degree. That certainly doesn't mean you aren't qualified to run your organization. In fact, your background and degree in another field may be essential to running your nonprofit.
But, there are certainly strong arguments for running a nonprofit in a more business-like manner. The challenge for nonprofit leaders is learning what works without moving away from the mission of the organization or drastically changing a strong, positive culture. (If the culture is poor, it may be time to shake things up a bit. But that's a topic for another blog.)
So, what are some things you can do as a nonprofit leader to run your organization better?
1.

Learn how to read and understand basic financial statements.
You don't have to be an expert in finance or be a CPA. However, it is important to be able to read basic financial statements and understand what they mean to your organization. Businesses generally use a profit and loss statement, a balance sheet and cash flow statements. On the nonprofit side, become familiar with the statement of financial position (similar to a balance sheet), statement of activities (revenue and expenses for a particular period), statement of cash flows (what activities generate and use your cash) and statement of functional expenses (what area of the organization incurs certain expenses such as fundraising, operations, etc.). Understanding these statements will help you plan your annual budget, make adjustments when needed and forecast for the future.
2. Lead and manage your board.
Your board members, if selected well, are great resources for you. Use meetings as opportunities to engage in meaningful conversations about the organization – and not just for reporting purposes. Strong boards are those who are engaged in your organization and feel as though they have something meaningful to contribute. Yes, reporting some information is important, but I suggest using your board and committee meetings to talk about strategic initiatives and challenges at your organization. Your board members will often have excellent input to guide you in the right direction.
3. Stay out of the weeds.
There's a saying in business: Leaders/owners should spend time working ON the business, not IN the business. As the nonprofit leader, there is no question that you wear many hats and sometimes have to do some of the day-to-day work. But, make that the exception, not the rule, whenever possible. Your job is to guide the organization, be the visionary and make sure goals and objectives are met. If you are too busy doing the day-to-day work, there will be little time to do the work you need to do. So, work ON the organization more than you work in it. When you do, you empower the people who report to you and give them opportunities to help grow the organization.
4. Set measurable goals and objectives.... and review them regularly.
Every nonprofit should have three to four major goals for their organization each year. We usually recommend having goals for fundraising (dollar amounts), operations (fixing internal processes, protocols, etc.), client service (numbers served, adding or modifying services) and communications (how are you getting the word out). Task your management team with creating these goals annually. Then, create measurable objectives and assign tasks to ensure that everyone understands their role in accomplishing the goals. And make sure you review them at least monthly to keep everyone on task.
5. Focus on learning and hiring good people and advisers.
I don't have a business degree and I've run my business for almost 10 years without it. Actually, my PR degree fits nicely into our Dot Org Solutions business lines. As I mentioned earlier in this blog, it may actually be better for you to have another type of degree to run your organization properly. So, in lieu of that degree, find continuing education opportunities and hire good people who have strengths in areas that you don't. And I cannot stress enough the importance of working with and investing in professional advisers.
6. Develop solid plans, documents and systems.
As our business has grown, I have realized more and more that plans, operating documents and systems are critical to our ongoing growth and sustainability. Develop plans for all areas of your organization – annual, communications, fundraising, service lines and longer-term strategic plans are some examples. Review them regularly. Have important documents up-to-date and easily available, such as your employee manual, your job descriptions and other HR/employee information. And make sure you systematize everything that you can. Having strong systems for everything, from answering the phone to managing gifts from donors, ensures that your organization can run in times of turnover or growth.
(Check out Growthink's nonprofit business plan template as a resource for new nonprofits or those going through significant change.)
7. Plan for emergencies.
Emergencies aren't planned, but you can create plans in case of emergencies. Develop contingency plans for everything you can think of – loss of a leader, a key staff illness, natural disasters, power outages, fires, loss of funding, etc. Developing solid plans, documents and systems are the first steps and feeds into emergency plans. Schedule time to work through the plans and update them annually. Task a board committee with helping develop the plans. The more you can plan for the inevitable, the better your organization will fare in an unexpected situation.
It may seem daunting to implement the suggestions above when there are so many other things to do. So, pick one or two things each quarter and focus on those instead of trying to do everything at once. Delegate some of the tasks to others when you can. Realize that it is often better to have working documents instead of a perfect document. (Sometimes, when we want all of the systems and plans to be perfect, it holds us up from doing them at all.) Get input from others. And lastly, celebrate successes when you create, change or implement something.
Running your nonprofit more like a business doesn't mean you need lose the focus on your mission. In fact, implementing business tactics will help you be able to focus even more on your mission in the long term.
Like what you read? Subscribe to our weekly blog and it will be delivered directly to your inbox!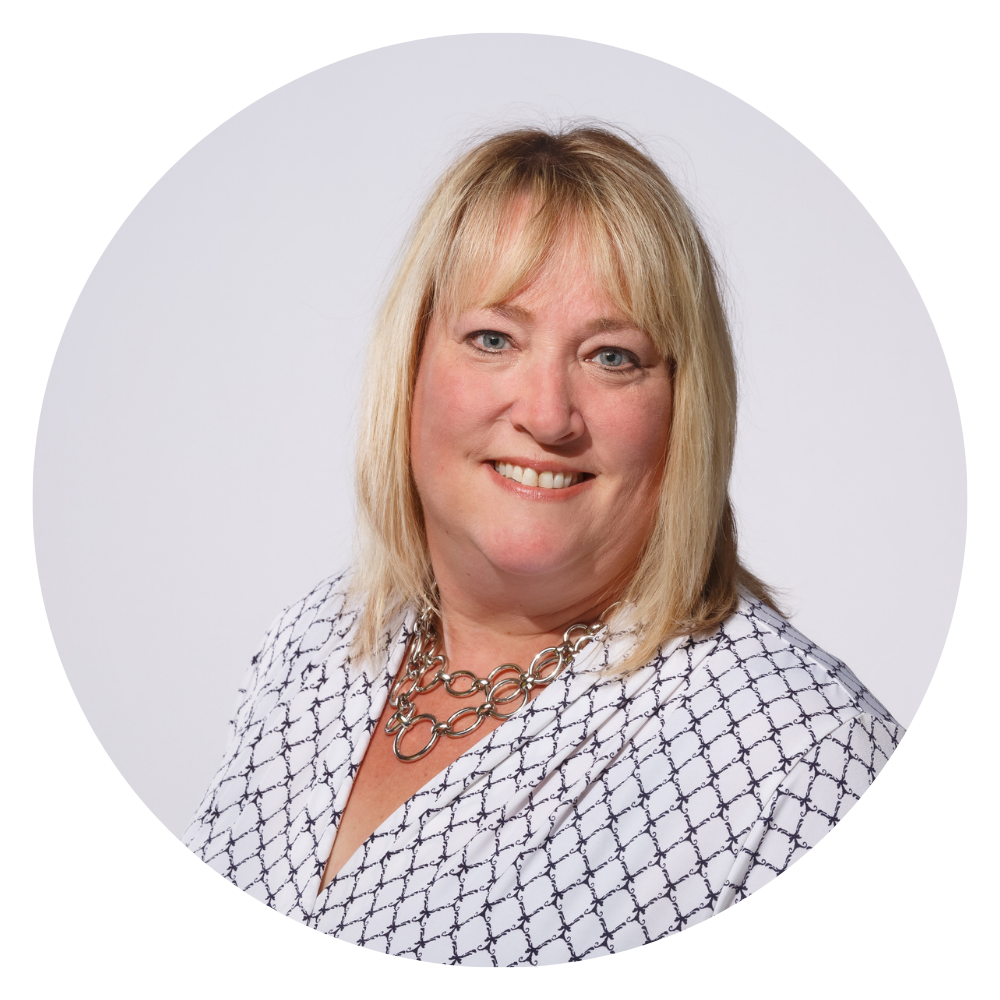 Amy Wong, president, Dot Org Solutions
Amy believes the world is a better place because of the special work that nonprofits do for our communities for making them better places to live, work and raise families. And as president of Dot Org Solutions, she is a champion for small businesses for the role they play in creating jobs, delivering important products and services, and keeping the economy strong.