How to find value in webinars and virtual professional development
Even before the pandemic, webinars were an easy way for all of us to do a little professional development, hear some new ideas or even validate some old ones. Once the pandemic hit, I felt like I was being bombarded with webinars about everything from software to how to raise money during the pandemic. If they were free, I'd sign up and add them to my calendar. I might attend them live, but most of the time I waited for the recording to be sent out and watched it when I had some free time. After every webinar, I'd find myself wondering if the presentation was worth my time. The whole point of these professional development opportunities is to learn something, but sometimes I felt like I listened for an hour but didn't hear anything that was helpful.
It occurred to me that maybe the webinars weren't the issue. Maybe I was the problem. After changing the way I approached webinars, I noticed I started to take away more tips and found valuable resources that I can use to help my clients. Here are some tricks you can use to ensure you get more out of webinars and online trainings.
Pay attention
I'm a multi-tasker. I have multiple windows open at one time and I like to jump from task to task. This is usually helpful, but when watching a webinar, I found that I was too busy doing other things and not paying any attention to what was front of me. Occasionally I would hear something and have to go back and listen again to see if what they said was interesting enough for me to write it down. When you are on a webinar, shut your other windows down, turn off your email and pay attention.
Take notes
When I started paying attention, I realized that I was learning something. However, I would forget what I learned by the next day when I started to tell my coworkers about the great webinar I attended. Take notes and write down the parts you felt like were most interesting to you or could be useful for someone you work with. That way, you can actually share, research and put what you learned into practice.
Focus on the big picture
Some webinars are very broad while others may be a very narrow focus. Either way, remember that while something they say may not pertain to your specific tasks, there may be others on your staff that could use the information. Maybe they are talking about something that is way over your organization's current capacity. Still, write it down and think about how you might be able to use it in the future or maybe use it on smaller scale for your organization.
Stay for the questions
I'll admit that I sometimes log off as soon as the presenters are done and before the Q&A starts. Don't do that. Sometimes that best information comes when one of your peers asks a question that the presenter didn't cover. Often, questions are very specific and are often the part of the webinar that resonates most with me. The other participants are just like us and their questions might be something you were wondering as well. Stay for the questions and don't be afraid to ask one yourself!
Find one nugget
This is my goal for every webinar I attend. I want to walk away from it with one piece of information or suggestion and apply it to my work. It could be something for a client's project or even something personal. As long as I took one thing the presenters said and can use it, I feel like it was worth my time. If I find more than one thing to use, then I definitely know it was worthwhile.
Don't be afraid to log off
I attended a webinar being conducted by a software company. The topic was great, and it was something I was really interested in hearing about. Unfortunately, the whole webinar focused on how to use this specific software to accomplish the task. Since I didn't have any clients who used the software, the information wasn't relevant. If you find yourself on a webinar that is definitely not what you thought it was going to be, leave. There is no need to sit through an hour-long presentation if it won't help you in any way.
Share with a coworker
Many companies will repurpose their webinars and share them after the live event so that they can be watched on-demand. When you receive the on-demand link, think about other coworkers, peers or clients who might benefit from the information and share it with them. Be sure to point out specific sections or ideas that they may want to pay extra attention to.
Using your limited time wisely is always a struggle. I get invitations to multiple webinars every day. Using these tips, hopefully you'll be able to learn a little more when you're on these webinars and find ways to translate what you were told into actionable items for your own organization.
In addition to attending webinars, the Dot Org team offers them on a variety of topics as well! Click here to to view our past webinars on-demand.
Like what you read? Subscribe to our blog and it will be delivered right to your inbox!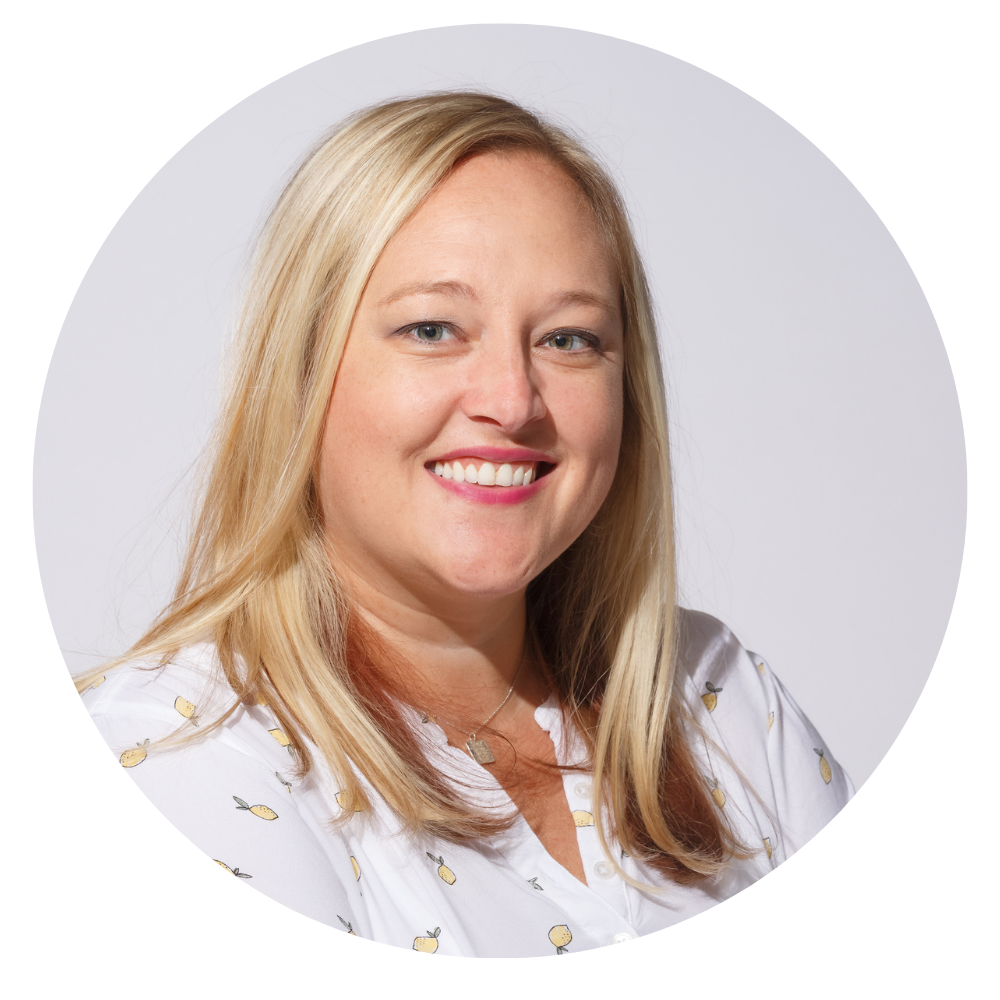 Sara Lundenberger - VP, Nonprofit services & operations
Although Sara never meant to be a fundraiser, her first post-college job was as a development assistant and she never looked back. She loves working with our nonprofit clients because they know what they want to achieve, but they may not always know how to get there. She integrates fundraising best practices with an organization's capacity to create processes and plans that are usable. Sara truly believes nonprofits make the world a better place. From her previous positions to the fantastic clients she works with now, she learns a little more about the world we live in every day. We are all touched by a nonprofit organization every day, whether we know it or not.