Celebrating International Women's Day
(This blog was updated from the original post in 2018.)

I will never forget the conversation I had with my mom before I left for college.

She told me that it was very important for me to get a good education, so I could get a well-paying job and never have to rely on a man to support me financially.

You would think from that conversation that she was divorced, in an unhappy marriage or in a bad situation, and therefore, she was telling me this because she wanted to make sure I didn't share her experience..

But that is not the case. My parents were married for nearly 40 years before my mom passed away in 2002. Sure, they had some rough patches, but I know they truly loved each other. Her advice came from an entirely different place.

You see, my mom was fascinated by the women's movement: women's suffrage, women in leadership, women who had a voice and women who had the ability to make change.

Unfortunately, I don't think she had the confidence to create change herself – at least in the way she thought I could. She was a teenager when her mother died suddenly, and it truly affected her. She had little in the way of a support system and her full-ride to college was cut short after only a week away due to home sickness. She didn't have that female role model to encourage her to stay and work through the rough patches to get her education, and she didn't have the confidence to take risks or get out of her comfort zone.

Based off of her life experiences, my mother wanted one thing for me: to become a strong woman that would make her place in this world.

This week, we will celebrate International Women's Day on March 8. In recognition of this day, I want to pay tribute to women like my mom for their strength, contributions and ability to make a difference in our world. These women come from different backgrounds, have impacted me personally and indirectly and share one thing in common – their strength. So today and every day:


I celebrate moms.

There is much debate between moms who work outside the home or are stay-at-home moms. Frankly, regardless of the choice we make around our careers, we all work hard to raise our children and make a home for our families. Being a mom is hard and often a thankless job. Period.

I celebrate women around the globe who continue to make a difference.

Women, overall, are fortunate in the United States when it comes to freedoms. For many women around the globe, their struggle to make a difference often comes under the duress of war, poverty, government regimes and other obstacles. Their strength is extraordinary.

I celebrate women who provide a support system for other women and encourage them to be successful.

We as women tend to be judgmental of others and rough on ourselves. I applaud those who provide mentorship, leadership, support and friendship. We need to support each other, not knock each other down.

I celebrate the females on my team at Dot Org Solutions.

These women share the same commitment to better communities that I do and believe in the work we do to help nonprofits fulfill their mission. And I celebrate the men who work with us too for the same reasons! We're a team.

I celebrate programs like Goldman Sachs 10,000 Small Businesses.

GS10k provides important business education to women business owners (and men business owners, as well) to help their businesses grow, thrive and succeed. They continue to showcase many women-owned businesses in their work. I am a proud graduate of Cohort 13 in Cleveland and have been fortunate to represent small businesses on Capitol Hill on several occasions and was part of a special group that met at the Federal Reserve to talk about access to capital for small businesses.

I celebrate women who have the courage like me to start their own businesses and take risks as entrepreneurs.

According to the Department of Labor, 36 percent of privately held businesses are women - owned and account for 12 percent of all sales and 15 percent of employment. This number continues to grow.

I celebrate men who understand that women are not inferior and are partners,

whether in relationships or in business. Some of my favorite clients are men and so were some of my favorite bosses. These clients and employers were not intimidated by strong women; in fact, they were empowered and inspired by them. Meanwhile, my husband and I work as a team to support our family. We are teaching our boys that it's okay to be gentlemen AND have respect for strong women.

I celebrate my female friends and relatives.

I am fortunate to have an amazing support system of strong, smart and caring female friends and relatives. They are doctors (and have doctorates), own companies, hold executive positions, are stay-at-home moms, volunteer in their communities, teach and so much more. They all play different roles in my life, but all have one thing in common – their strength and determination.

I celebrate my daughter and her many accomplishments.

I learn a great deal from her and hope that she continues to fulfill her dreams, work hard and make a difference in the world. I too want her to have a good education and be able to support herself. I want her to make an impact.

And most of all, I celebrate my mom.

I think about her daily and channel her in the rough times. I use her many pearls of wisdom every day. She would have loved to see me start and run a company and she probably would have celebrated International Women's Day with me.
Here's to you, mom, and the strong, thoughtful women in my life.
Like what you read? Subscribe to our weekly blog and it will be delivered directly to your inbox!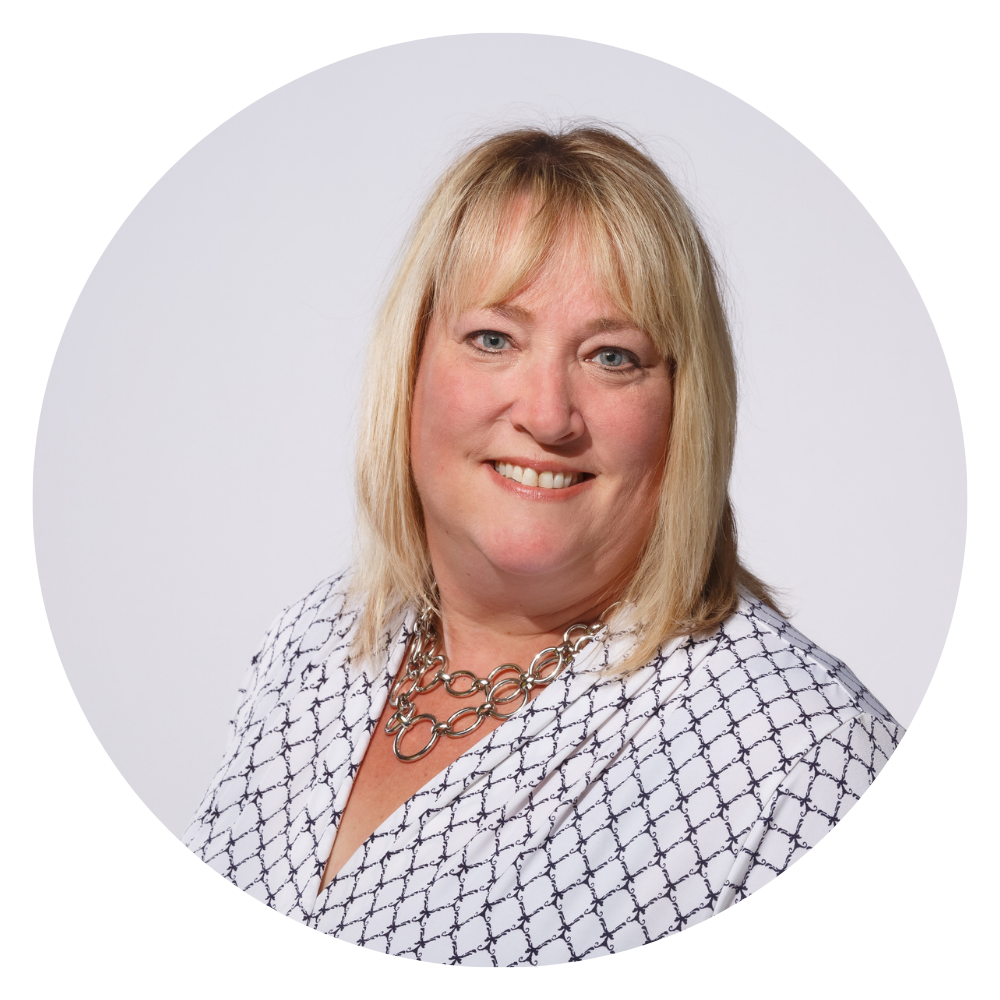 Amy Wong, president, Dot Org Solutions
Amy believes the world is a better place because of the special work that nonprofits do for our communities for making them better places to live, work and raise families. And as president of Dot Org Solutions, she is a champion for small businesses for the role they play in creating jobs, delivering important products and services, and keeping the economy strong.