8 reasons why strategic planning is important for nonprofits
Some nonprofits and their boards may question the need for formal strategic planning every few years. It can be expensive. Past strategic planning experiences may have been negative. Or maybe it seems like there just isn't enough time to get it done.
Planning, whether short-term (annually), strategic (2-3 years) or long-range (3-10 years and beyond), is something that your nonprofit should be doing regularly. Strategic plans, specifically, provide the important bridges between what you do throughout the year and where your organization aspires to be.
There's proof that strategic planning, when done right, leads to strong organizations that better serve their communities. In fact, nonprofits that rate themselves as being more successful in strategic planning delivered a more distinctive impact on their communities and greater funding stability. (Study by Reid et al - 2014)
Want to learn how to prepare for a strategic plan? Check out our "Practical Guide to Nonprofit Strategic Planning," designed to help you and your organization better understand the strategic planning process, its role in your organization and how to implement a plan successfully.
So what makes the process so important?
1. It gets your organization thinking beyond the day-to-day.
As mentioned above, strategic plans are a bridge between your annual goals and the long-range vision for your organization. There are often gaps between what you are doing and what you need or want to be doing. A plan provides measurable goals and action plans to fill those gaps and complete initiatives designed to help your organization grow. It pushes your team to be open to new ideas, contribute solutions to current problems and feel a part of something bigger.
2. It gives your organization focus.
The most effective teams are ones that know where they are headed, not just what they are doing daily. Strategic plans are a great way to gain the confidence of your team and get them excited about what you are doing as an organization. A solid plan will outline the vision, action steps and measurement metrics that involve people at all levels of the organization. When your team understands what is expected of them, they will help you achieve those goals so your organization will be sustainable in the future.
3. It gives you permission to explore new opportunities.
As a leader, when is the last time you came up with a great "big idea" for your organization, but never had time to explore the opportunity? Do you know that some big changes or improvements need to be made, but fear that there will be resistance from board and staff? Strategic planning is a great time to bring those ideas to light. A good facilitator will push your team to think creatively and encourage you to investigate the possibility of major changes or initiatives.
4. It creates additional opportunities for your board to be engaged with your organization.
The true job of any board is to govern and assist with providing strategic direction to the organizations they serve. Unfortunately, this isn't often the case, and strategy is left up to the executive director or leadership team. A solid strategic planning process engages the board in new ways of thinking and can give your leadership team opportunities to use board member expertise to solve problems identified in your plan.
5. It helps you address any changes in your long-term vision.
If the 2020s have taught us anything thus far, it's that we need to be nimble and open to change. World events, natural disasters, the economy, staffing issues, leadership changes and other unexpected circumstances may have affected how you deliver your services and changed your organization's overall long-term vision. A new strategic plan will help align your annual and long-range goals to ensure you are on track.
6. It helps create mission, vision and values alignment.
Changes to your long-range goals may require your organization to reevaluate your mission and values. As part of the strategic planning process, make sure your mission is still relevant, clear and relatable to your vision. Review your organization's core values (if you don't have them, create them) to ensure they align with strategic initiatives. When you are clear on your mission, vision and values, it is easy to commit to strategic initiatives that matter and say no to those that aren't.
7. It brings leadership and team members together.
A truly effective strategic planning process brings your entire team together. It is sometimes impossible to include everyone at every level in the planning sessions (especially for large organizations), there are ways to get input involve your staff and board from start to finish. Use surveys and focus groups to learn how people feel about your mission, vision and values. Create board-led teams that focus on strategic initiatives and involve your staff. Talk about your plan at every board meeting and staff meeting. Celebrate successes and report results.
8. It keeps your organization relevant.
Things change quickly in today's world and something as simple as new technology, competing organization, funding or legislation could drastically change what your nonprofit can do. By engaging in formal strategic planning every two-to-three years, you have a better chance of staying ahead of situations that can make your organization irrelevant and make changes as necessary to fulfill your mission.
Strategic planning requires an investment in time, personnel and financial resources so nonprofit boards and leaders must regularly prepare for that investment. Organizations that embrace and commit to the process and talk about plans and progress regularly with boards and staff will continue to thrive and be sustainable for the long term.
Ready to start a new strategic plan for your organization? Contact us today to learn more about our strategic planning services.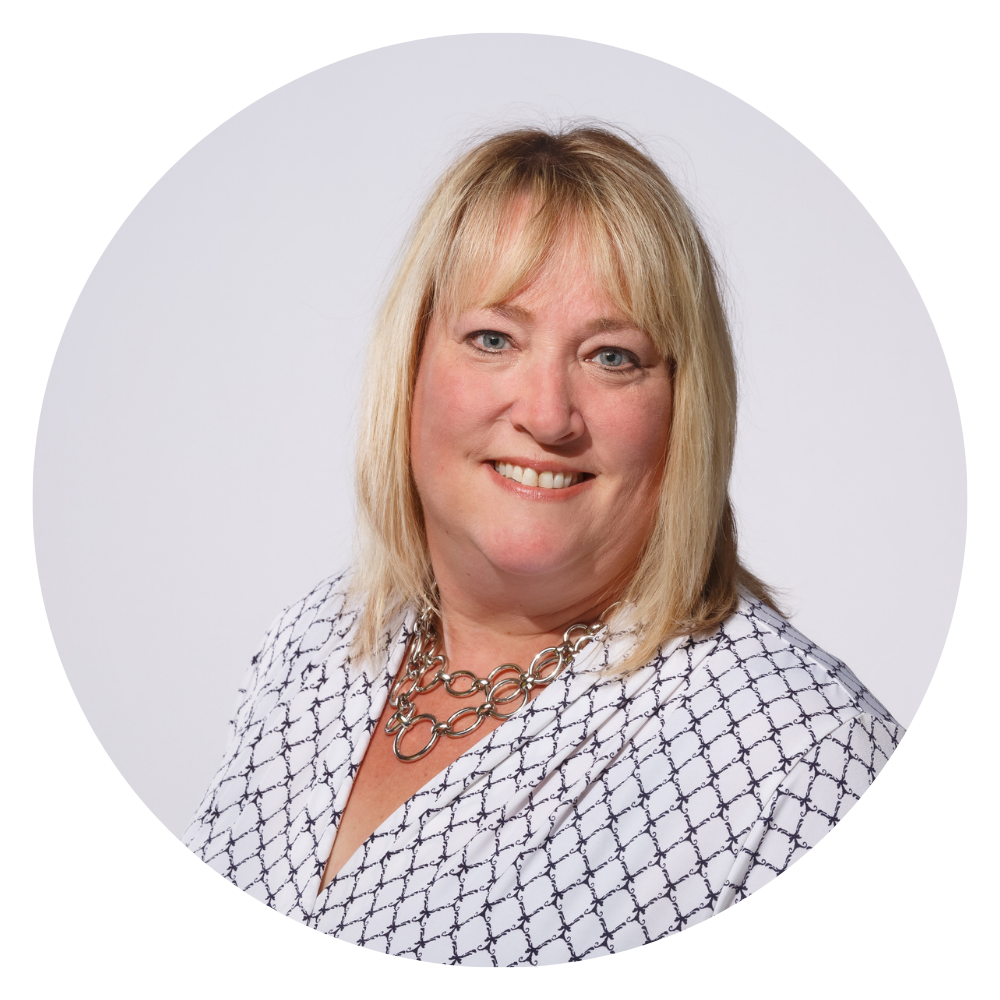 Amy Wong, president, Dot Org Solutions
Amy believes the world is a better place because of the special work that nonprofits do for our communities for making them better places to live, work and raise families. And as president of Dot Org Solutions, she is a champion for small businesses for the role they play in creating jobs, delivering important products and services, and keeping the economy strong.