Welcome to the Dot Org Blog!
A trusted source of information, trends and advice for nonprofit leaders, fundraisers and marketing professionals
---
We know your time is valuable. We also know that the nonprofit sector changes quickly. That's why we take great care in preparing our weekly blog based upon industry trends, questions we've been getting from clients and colleagues, and our own research about what we hope will be valuable.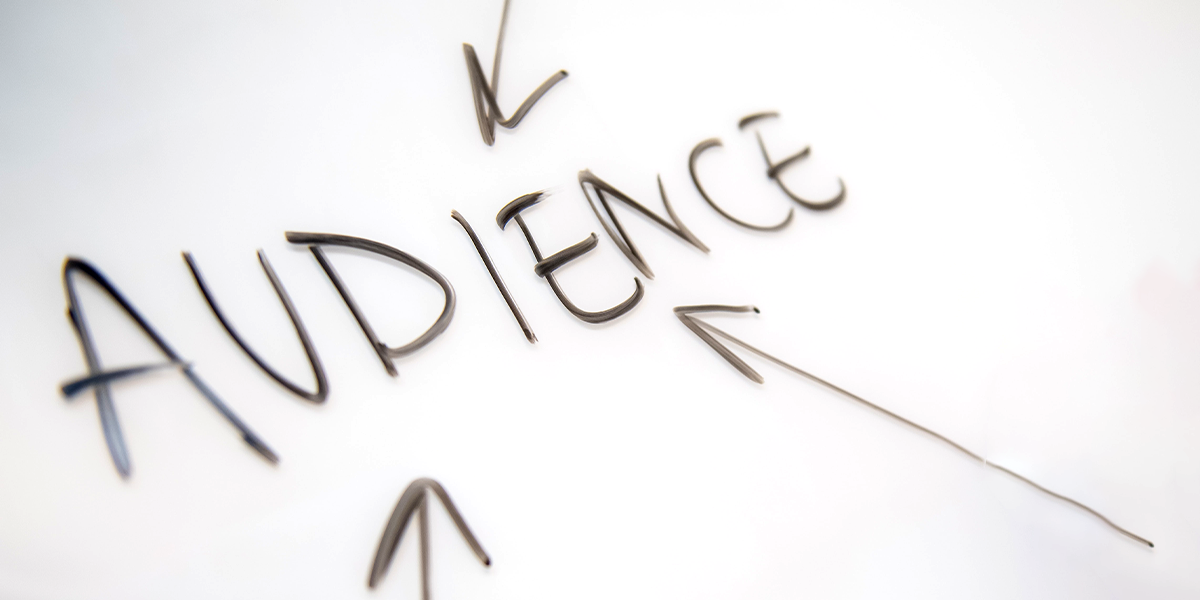 June 22, 2022
When it comes to marketing, there's no shortage of tactics and platforms for spreading the word about your nonprofit to...
Subscribe to the weekly blog